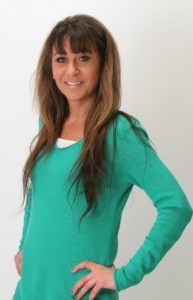 Turn 2 Massage is a mobile massage company based in Atlanta, GA.  We provide corporate massage and residential services throughout the metro Atlanta area. 
Turn 2 Massage and their team of state licensed massage professionals have a passion for helping people.   Our mission is to help people reduce stress, manage chronic pain, and feel better. Whether receiving a 10 minute chair massage or a 60 minute table massage, we do everything possible to make an impact on your well-being. 
A large number of our clients are corporations.   We help these clients and their employees reduce stress, have more energy, and in turn be more productive in the workplace.    It really does boost morale and reduce negativity.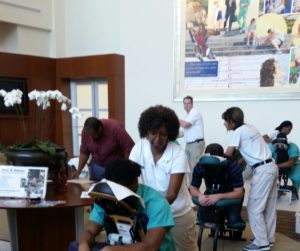 We also provide services at events.  These events include trade shows, conventions, company picnics, family reunions, sporting events and many other celebrations.  Our massage therapists bring positive energy and relaxation wherever they go.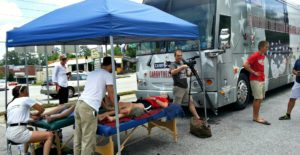 Our clients are our number one priority.  Our goal is to establish lasting relationships with our clients and help everyone we meet lead more stress free lives.  We are rewarded everyday by the smiles and thank you's we receive.
Thank you for taking the time to learn more about us and for being the reason we are the successful business we are today. 
Feel free to contact us for more information.  We look forward to hearing from you!