Turn 2 Massage provides celebrity massage services in Atlanta 
We work with high profile clientele in the TV, film and music industry providing celebrity massage services in home, on set, and backstage.  We follow the same high level of standards and professionalism that is expected from a 5 star hotel.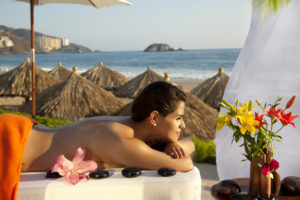 Any of our mobile massage treatments are available including therapeutic table massage and chair massage, as well as in home body treatments. If you are looking for a professional quality celebrity massage service, Turn 2 Massage can provide first class traveling massage therapists at the location of your choice. We provide only highly skilled and experienced professional massage therapists.
Turn 2 Massage is owned by licensed massage therapist, Michelle DiGaetano.   Read more about the Michelle here.
If you have any questions regarding our celebrity massage services or would like to schedule, contact Michelle DiGaetano at 404-917-9001 or email at info@turn2massage.com.
Make Turn 2 Massage your choice for celebrity massage in Atlanta.