Massage on Location services for
Film & Television
by Turn 2 Massage, Atlanta Georgia
Georgia is now #3 state in the nation for producing the most feature films and television shows. Referred to as "Hollywood of the South", Georgia is the place to be for work in the production industry. The Atlanta area attracts most of these productions because of the variety of scenic location to choose from all within a relatively short distance.
We at Turn 2 Massage have been able to benefit by providing cast and crew massage on set and in home. The economic impact has given many small businesses in various industries an opportunity to grow.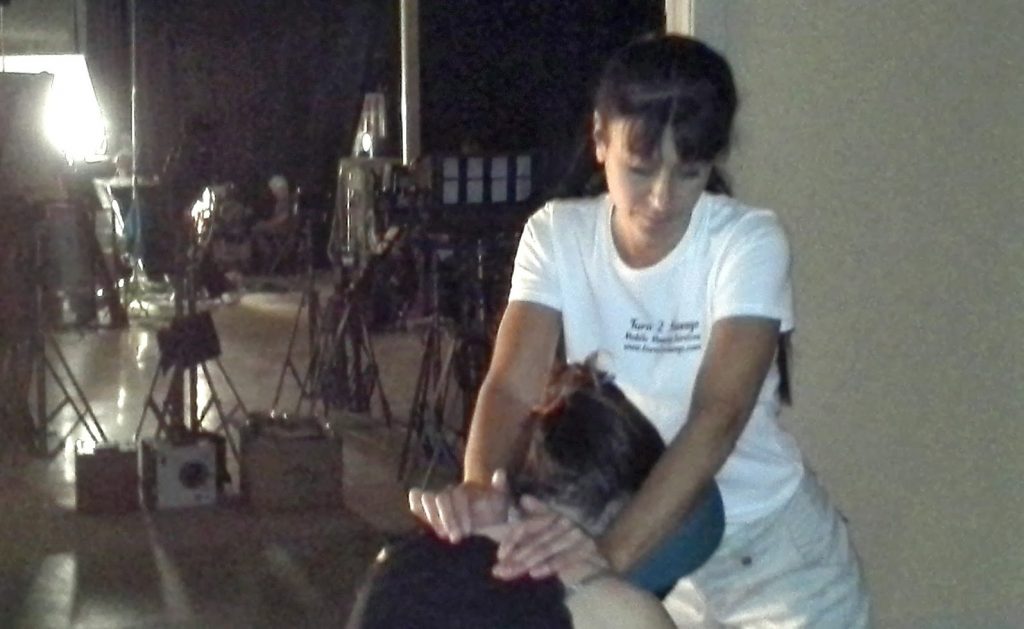 Turn 2 Massage provides on set massage and private in home services for cast & crew.
We are excited about the opportunities and are glad to be a part of the film and television industry in Atlanta.
For more information on Turn 2 Massage mobile services for film & television contact us today!
Massage on Set Film/TV
See Press Release
Posted on PR Log website – 2/21/2013
Wellness massage for
Atlanta film industry
Make Turn 2 Massage your choice for mobile massage therapy on movie sets filming on location in Atlanta and surrounding areas.