Chair Massage at Offices & Events ~ Therapeutic 
Table Massage at Homes, Hotels, and Sporting Events in Atlanta
Turn 2 Massage is the leading mobile massage service provider in Atlanta, GA.   Our team of professional massage therapists are knowledgeable and well trained in their field. Specializing in therapeutic massage services including table massage and chair massage.
Mobile Massage is convenient and works well in any setting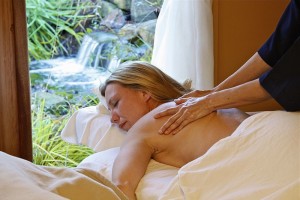 We arrive at your location with everything needed to provide an amazing massage experience. We travel to businesses, homes and hotels throughout metro Atlanta.  Our clients range from large corporations to individuals looking for a relaxing massage at home.
Our corporate chair massage at the office will lift spirits and completely recharge your employees. We can accommodate companies ranging in size from 5 employees to 500. 
Our event massage services create excitement and bring smiling faces to your guests. 
We provide onsite chair massage at trade shows and conventions.   Smart business men and women use this as a promotional tool because they know that will get attention and attract potential customers. 
And our therapeutic full body massage is a treat!   At home or at your hotel you'll love the convenience. 
If you haven't yet tried our mobile massage services, what are you waiting for?   If you do, we don't think it will be your last!  
Contact us for pricing and scheduling. 
Mobile Massage Atlanta GA.  Read more about our various services.