Massage Backstage in Atlanta
Turn 2 Massage provides backstage massage for entertainment and music industry professionals. We provide services at both indoor and outdoor venues and work behind the scenes providing massage for performers and crew members.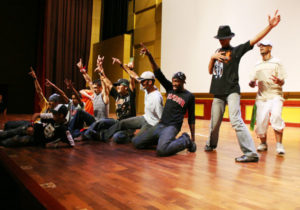 Based in Atlanta, GA, Turn 2 Massage and our team of experienced mobile massage therapists are able to accommodate tour bands, entertainers and large crews in need of massage therapy at their location prior to performance. Having massage therapists backstage is a great way to lift spirits.
Our backstage massage or event massage services behind the scenes include both table and chair massage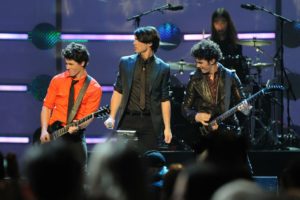 Whether playing instruments, dancing or repeating the same actions on stage or during competition, repetitive motions day after day cause muscle tension and soreness. In addition to the performers, the hardworking crews are lifting heavy equipment and work extremely long hours. It requires being on the road for months at a time. We can provide much needed pain relief as well as help prevent injury. Massage lowers stress and increases energy levels.  It is sure to bring a whole new energy to the entire crew. 
Turn 2 Massage is Atlanta's mobile massage service for the music and entertainment industry.
For information and pricing on hourly rates  click here