Massage for Nurse Appreciation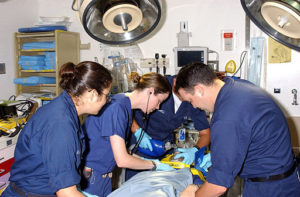 National Nurse Appreciation week is the time to recognize the nurses who dedicate their lives to helping others.  Nurses are essential and one of the most important people responsible for patient care and recovery.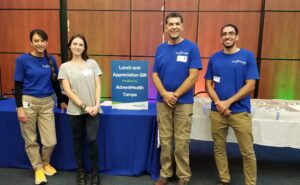 Chair Massage is the perfect gift for Nurse Appreciation week
Reward your hardworking nurses with chair massage.  If anyone deserves to be acknowledged and cared for it's our nurses.   This week is the time to show care and compassion to your nurses.
A short chair massage session can have a lasting impact.  The stress and pressures nurses endure on a day to day basis can be extreme.  Our chair massages will provide some much needed stress relief and relaxation.
Schedule chair massage for your nurse appreciation celebration. Contact us today!