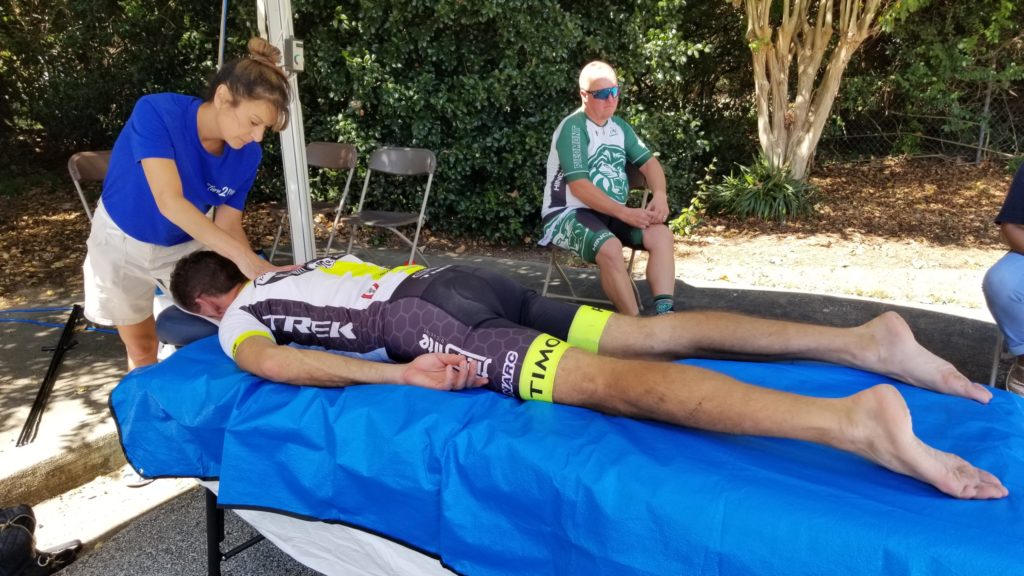 Turn 2 Massage provides Chair Massage and Mobile Massage in Atlanta. Office Massage and Event Massage services. Treat your employees, guests, attendees, family or friends to one of our various massage treatments.
Conference Chair Massage services for Redfin's annual Type A Conference, Grand Hyatt Hotel in Buckhead, Atlanta, GA
Teacher Appreciation Chair Massage Smith Elementary, Morningside Elementary, Woodland Middle School
Production Launch Party DFV Wines Spa Day / Chair Massage & Manicures
Eclipse Condominiums, Atlanta, GA Resident Appreciation Spa Party Chair Massage, Hand Scrubs & Manicures
WNBA Atlanta Dream
PINK Spa Day for Breast Cancer Patients at Grady Hospital, Atlanta, GA
Chair Massage and Manicures
Ascension Air
Client & Employee Appreciation Celebration
Peachtree Dekalb Airport
Onsite Chair Massage
Aqua Midtown Atlanta
Resident Appreciation Spa Party
Chair Massage, Manicures & Hand Scrubs
Corporate Retreat
Lake Lanier Islands
Corporate Chair Massage
Uptown Magazine
Bar One Atlanta
Event Chair Massage & Manicures
Mobile Spa Party
Marriott Atlanta
Chair Massage & Manicures
Children's Healthcare of Atlanta – The Voice
Donated services through the Ryan Seacrest Foundation to provide chair massage to the parents of the patients in The Voice.
Atlanta Dream & Turn 2 Massage at Grady Hospital
Spa Day w/ player appearances for breast cancer patients
Chair massage & Manicures
SHRM Trade Show
Georgia World Congress Center
Client: Benefit Focus
Trade Show Massage
Manheim Atlanta
Chair Massage for Appreciation Event
Tyler Perry Production Offices
Chair Massage for Production Staff
Spa Night – 05 Buckhead
Chair Massage & Manicures
Bachelorette Spa Party
Chair Massages
DMEC Conference – Omni Hotel Atlanta
Corporate Chair Massage
Whole Foods
Mother's Day Event
Chair Massage