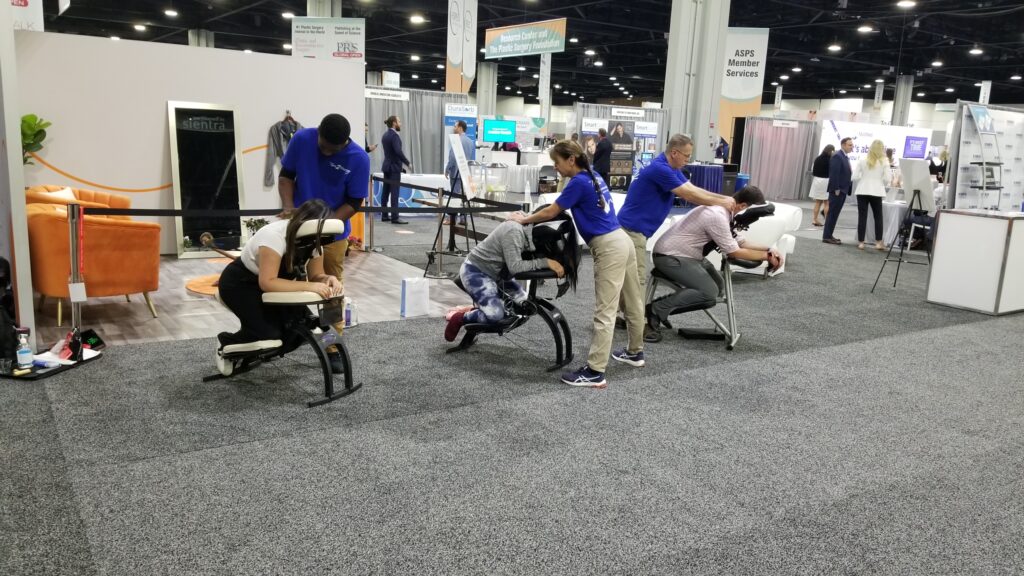 Chair Massage Mobile Services in Chattanooga, TN 
Turn 2 Massage provides chair massage mobile services in Chattanooga, TN. Our traveling massage therapists will come to your office or event location. Our licensed professionals provide therapeutic chair massage that focuses on common problem areas including the neck, back, shoulders and arms.
Chair Massage at Corporate Events or Social Gatherings
Chair massage is a convenient and affordable way to treat your staff or guests to a relaxing massage.  It is guaranteed to provide stress relief and bring smiling faces to anyone that participates.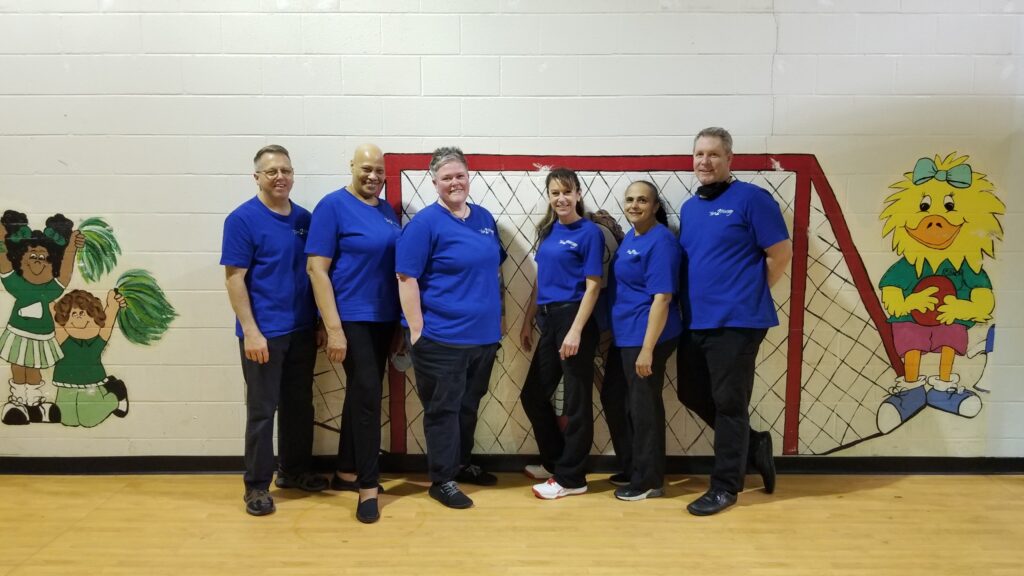 Increase employee productivity, performance and positivity in the workplace.  For employee appreciation day or as a perk to your corporate wellness program, chair massage is the perfect addition.
Treat guests at baby showers, bachelorette parties and at other special gatherings.
Recharge and rejuvenate attendees at your trade show or convention.
Show appreciation to teachers during teacher appreciation week or anytime the school year gets a bit hectic.
Great for sporting events, health fairs, wellness events, student appreciation events and more.                                                                         
Contact us for a free quote.   Advanced booking is highly recommended.