Choosing the Right Mobile Massage Company
If you're searching for a professional mobile massage business, here are a few tips.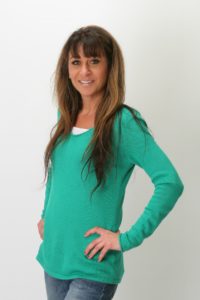 First of all, be sure the company consists of state licensed massage therapists. You can verify this through your state government website. We suggest choosing a company whose owner is also a professionally licensed massage therapist. As mentioned, search the owner's name on the state website.  An owner that works in the field and owns the business is knowledgeable in all areas of massage. They'll know what it takes to organize massage for your event or individual therapy, and has the experience and drive to provide 100% customer satisfaction.
Massage Therapists also carry liability insurance through organizations such as the American Massage Therapy Association (amtamassage.org). You can search their locator service and find professional members of this organization. Along with the credibility of belonging to such an association, it guarantees the therapist is insured. You can also find massage therapists that are members of The National Certification Board for Therapeutic Massage & Bodywork (ncbtmb.org). This ensures the therapist has passed a national exam and remains knowledgeable in the massage industry through required continuing education courses.
Be sure to look for a company with a professional website that can provide photos of previous work as well as written testimonials from previous clients. This can add additional reassurance that the company and it's therapists are reliable, professional and capable of providing great service.
Of course we feel we are the best choice, but we understand there is competition out there.  We want to provide you with important information so you can make an informed decision. 
Feel free to contact us if you have any further questions.