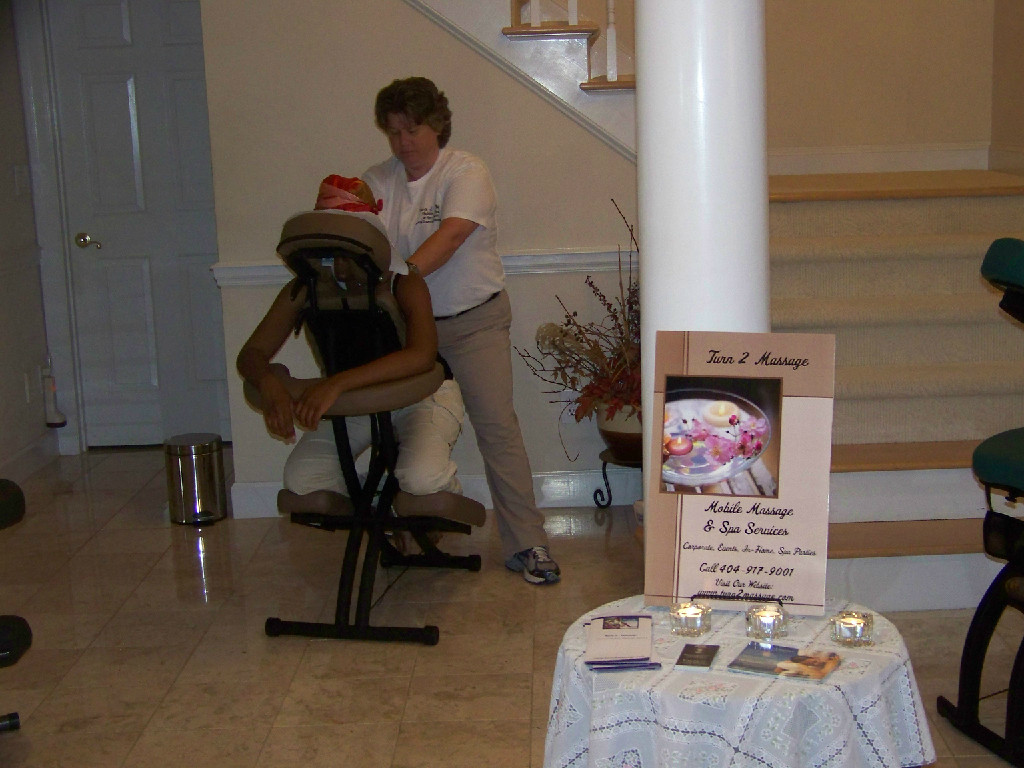 Are you looking for a way to make Mother's Day special for your mom?
What better way to celebrate than to plan a spa day just for mom. Mobile spas make it easy to organize a stress free day of relaxation and fun. Mother's Day is the perfect day to treat mom to massage and other spa services right in the comfort of her own home. She doesn't have to do anything but sit back, relax and enjoy. You can create a spa day with chair massage, foot massage, or scrubs.  Or mom can receive a full body customized table massage right at home. Celebrate your mom on mother's day by giving her the gift of massage.
Are you planning a large celebration for all the moms, sisters, aunts and friends that are moms?  
A mobile spa party can be brought to any event venue or home. All year long moms put everyone else first. They work hard, give support and love unconditionally. Why not show your appreciation with a party in honor of all they do. Create a day of pampering with massage.   We bring relaxing spa music and you can add your own candles or decorations to create even more ambiance.
Mobile spa parties are popular for all occasions but mother's day is an ideal time to go the extra mile and make her day more special.
Contact us today to schedule your mother's day massage!