Mobile Spa Parties in Atlanta
Facial Massage Services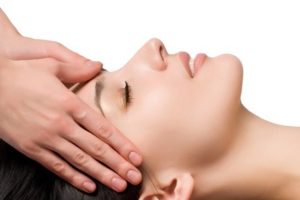 Turn 2 Massage offers facial massage for mobile spa parties or as an add on to your full body table massage.
Facial massage provides a relaxation like no other. Gentle strokes and light pressure help stimulate circulation and relax tired muscles.
Whether you seek the relaxation benefits or more therapeutic results for pain relief associated with things like TMJ, a toothache, jaw clenching or other ailments that cause discomfort, facial massage is an amazing spa treatment that reduces pain and provides total relaxation.
Please note this does not include things like masks, extractions or other services associated with 'facials'.  This is face massage only.  This can be done with or without lotion.  Sensitive skin types may choose to forego lotions or oils.                                         
Facial Massage for Spa Parties & Groups:
Book by the hour.  Choose you session length:  
(Example:  (6) 10 minute sessions, (3) 20 minute massages)
$80.00 per hour (2+ hours) Travel fees may apply.  Gratuity and parking fees additional 
Facial massage as an add on service to your full body massage:
    15 minutes $20.00 – This must be combined with a table massage 
Turn 2 Massage is the #1 choice for mobile massage and mobile spa party services in Atlanta