Tuesday, June 25, 2013
Massage Therapy statistics from 2012 AMTA survey results:
As owner of Turn 2 Massage, a mobile massage business based in Atlanta, GA, and licensed massage therapist for more than eight years, I find massage therapy to be a very rewarding career with many opportunities.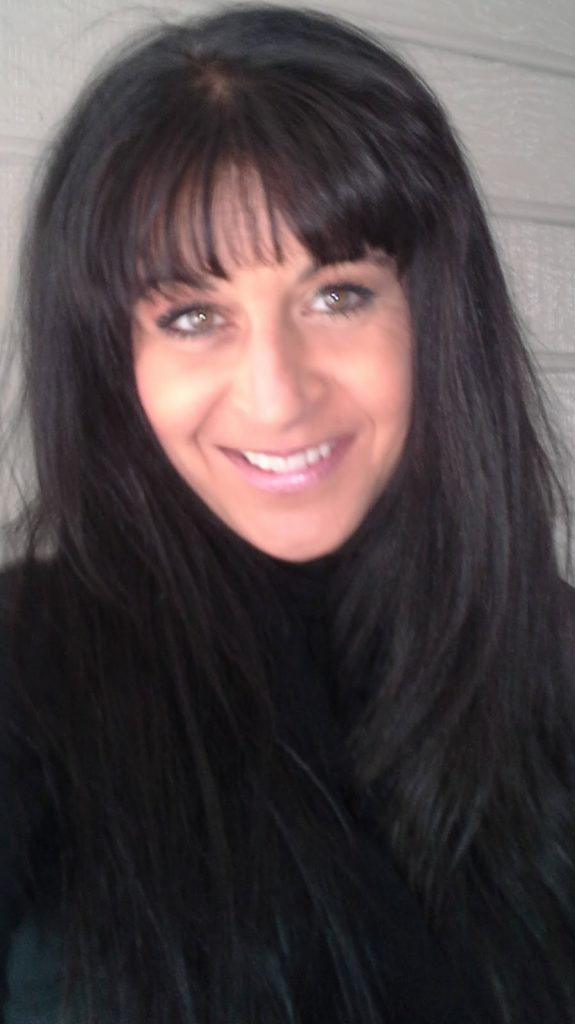 Call 404-917-9001
I would like to share some statistics and information about the massage industry as well as consumer feedback from industry and consumer research surveys conducted by the American Massage Therapy Association in 2012. (Information is also provided from ISPA 2012 US Spa Industry Study as well as the US Census Bureau)
CONSUMERS RESPONSE TO EFFICACY OF MASSAGE
Results of the 2012 survey show:
89% of consumers consider massage to be effective in decreasing pain.
87% believe it to be beneficial to health and wellness.
Consumers' primary reason for receiving massage is pain relief, soreness/stiffness and recovery from injury.
Consumers between the ages of 35 – 44 had the highest percentage of massage in 2012, receiving an average of 5.4 massages a year.
According to the U.S. Census Bureau the median age of the U.S. population was 36.8 in 2012.
It also indicated the U.S. population is growing but at a slow rate. There was only a .74% increase in population which is the lowest growth rate since the mid 1940s.
INFORMATION REGARDING MASSAGE THERAPISTS AND THE MASSAGE INDUSTRY
The 2012 survey results show:
The approximate number of massage therapists nationwide was 307, 104.
85% of those therapists female.
The lowest paying jobs for massage therapists were at franchises and chains.
The percentage of massage therapists working in chains decreased from 7% to 5% in 2012.
The demand for mobile massage services has continued to rise. Massage in the client's home increased in 2012 to 48%.
The number of spa locations declined for the third year in a row to approximately 19,850 nationwide.
It is great to see that the majority of consumers believe massage therapy is beneficial and helps contribute to better health.