Treat your staff of Medical Assistants to a relaxing chair massage during Medical Assistants Week, October 16th-20th, 2017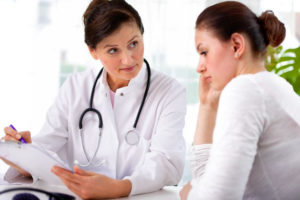 If your looking for a special gift to express thanks to your medical staff, chair massage is a great choice.
Medical Assistants have a wide variety of duties and responsibilities. From greeting patients, to taking their medical history, preparing them for examination, assisting the doctor during the exam, and arranging for hospital admissions and lab services. That doesn't include the numerous administrative tasks including updating and filing medical records and filling out insurance forms.
Medical Assistants deserve some special attention
Medical clinics and offices are more organized and efficient because of the hard work of medical assistants. They spend their days caring and assisting others. They deserve something special in return.
Give your staff a gift that is sure to uplift and energize them……..chair massage!
We provide onsite chair massage for Medical Assistants Week in Atlanta, GA.
Turn 2 Massage is a great choice for your hardworking medical assistance.
Book in advance. Contact us today for a free quote.