Turn 2 Massage offers Mobile Massage for Valentine's Day.  At your home, hotel or event location
Turn 2 Massage provides a special health and wellness alternative for your Valentine's Day celebration with mobile massage therapy at the location of your choice.  Quality time with loved ones is limited so it should be cherished and special.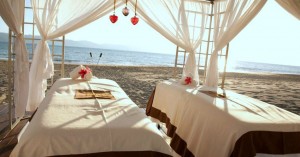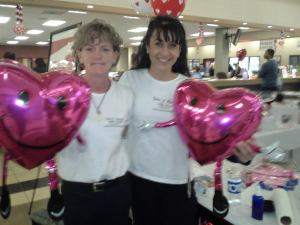 Whether you're planning your special day with a loved one and would like a couples massage, or you're planning a Valentine's Day event for a group of people and would like to offer chair massage, Turn 2 Massage can help.
Turn 2 Massage provides Valentines Day massages at your location.  We will save you time by eliminating the hassle of commuting in traffic.  You won't have to worry about where to go or what to do.
Massage is a healthy way to celebrate your day and use the limited time you have together in a special way. Therapeutic massage can bring a message of love, caring and thoughtfulness on Valentine's Day and every day.
Turn 2 Massage will work to provide a Valentine's Day massage experience to remember.
Pricing:
60 minute single massage $140.00
60 minute couples massage $280.00
90 minute couples massage $380.00
Parking fees are additional.  Gratuity not included in pricing.
For Chair Massage contact us for your customized quote.
Valentines Day Massage – Cancellation policy:  
Please be advised we have a 7 day cancellation policy during the month of February.   Your card will be charged 7 days prior to your appointment time.   The deadline for cancellation will be noted on your confirmation email.  You must cancel before that time in order to avoid being charged for the full amount of services.